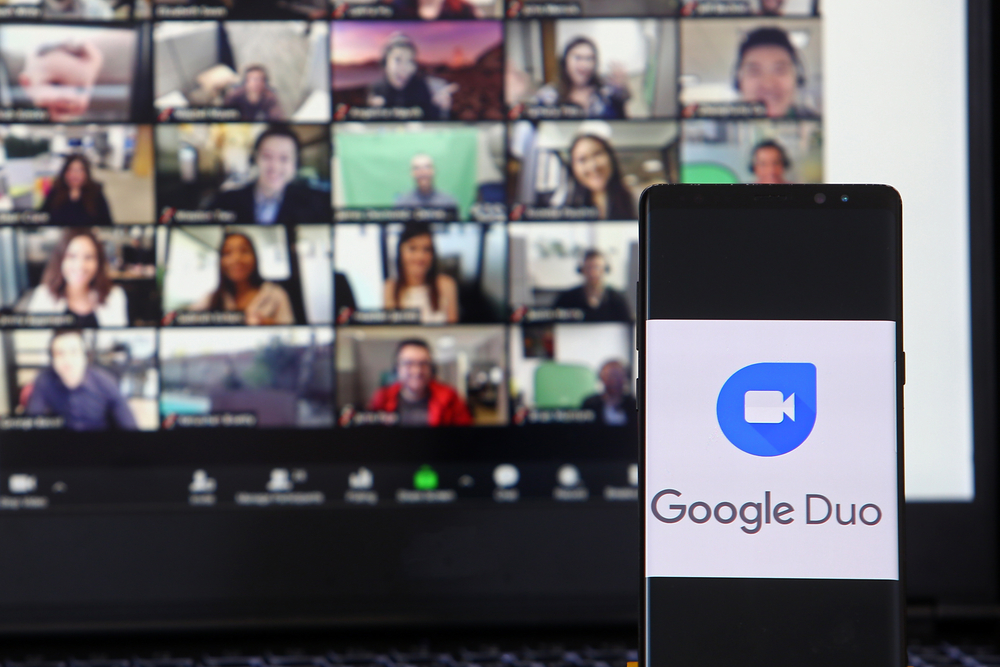 ZOOM, Screencast-o-matic, Padlet, Wakelet, and google drive to promote active learning and learning by teaching
Lecturers:
Dr. Nellie Deutsch
COVID-19 has forced many schools in the k-12 and higher education sectors to shut down and move their programs online without proper preparation. Teachers and students found themselves without the skills required to design, teach, and evaluate online courses. Due to time constraints and inability to understand what learning online entailed, teachers and students were forced to spend hours on ZOOM and ZOOM alternatives.
The purpose of the workshop is to provide K-12 teachers and faculty members with a toolbox and skill set on how to approach online instruction and learning. Participants will focus on the stakeholders' expectations and goals, conduct an action research on the course, intervene by creating a plan of action, implement changes based on their research findings, and continue improving the course.
Requirements
Attendance at all sessions

Active participation

Completion of all training tasks
The workshop program
This workshop offers 5 online synchronous lessons by Zoom, followed by homework assignments.
Each lesson will last 3 academic hours, relating to a different aspect of the workshop.
Lessons Topics

Lesson 1: participants will discuss synchronous and asynchronous elements involved in online learning. They will compare in-person, blended, fully online, and blended online learning environments. Participants will explore ways to engage learners with the content, each other, and the instructor in synchronous and asynchronous learning environments.
Lesson 2: participants will focus on student and teacher expectations, some of the challenges involved in meeting them, and how to facilitate the process of meeting expectations. Participants will discuss how to develop rubrics, needs assessment, and feedback forms as ways to provide transparency and enable clearer expectations. They will create a Kahoot challenge with images to share their expectations as teachers.
Lesson 3: participants will discuss learner autonomy, teacher support, and engaging activities that promote effective communication and build trust. They will learn how to use technology to create activities for team peer process-based Learning.
Lesson 4: participants will discuss improvement and intervention through evaluating online courses through action research. Participants will learn how to identify problems for research. They will create an action research proposal with clear steps on how to improve one of their online courses.
Lesson 5: participants will focus on the workshop as a whole. They will create a collaborative curation wall using Padlet, Wakelet, Miro, or Lino to reflect on what they were able to take from meetings 1-4. They will create a PowerPoint presentation using Aha Slides, EMAZE, and Nearpod to engage their colleagues on the content of the workshop.
Course instructor
Dr. Nellie Deutsch (Ed.D) is an education technology relationship-based mentor to educators worldwide. Nellie has been teaching English in high school and at the college level for 40 years and integrating technology into face-to-face programs since 1992. She organizes free online events such as Moodle & Virtual World MOOCs, online conferences (Connecting Online and Moodle MOOTs). She integrates Mindfulness wit team-based peer learning, supporting learner autonomy & integrating technologies such as Moodle, Jitsi, ZOOM, Screencast-o-matic, Padlet, Wakelet, and google drive to promote active learning and learning by teaching.